Game Days
ADPi loves Game Days! Rooting for the Trojans all year long is so fun, especially with sisters. During homecoming week, ADPi pairs up with a fraternity to do fun events and attend the homecoming game together! This past season, ADPi was asked to homecoming by the gentlemen of Phi Delta Theta.
Invites
Twice a Semester, Adpis and their dates come together at an invite where they can dance, meet new people, and explore new LA venues! Invites include our signature events such as ADPis and Bowties, and informal outings with fun themes!
ADPis and Bowties
Adpis and Bowties is our annual Fall formal. As our first invite of the year, we celebrate our new Alpha class and a great start to the semester!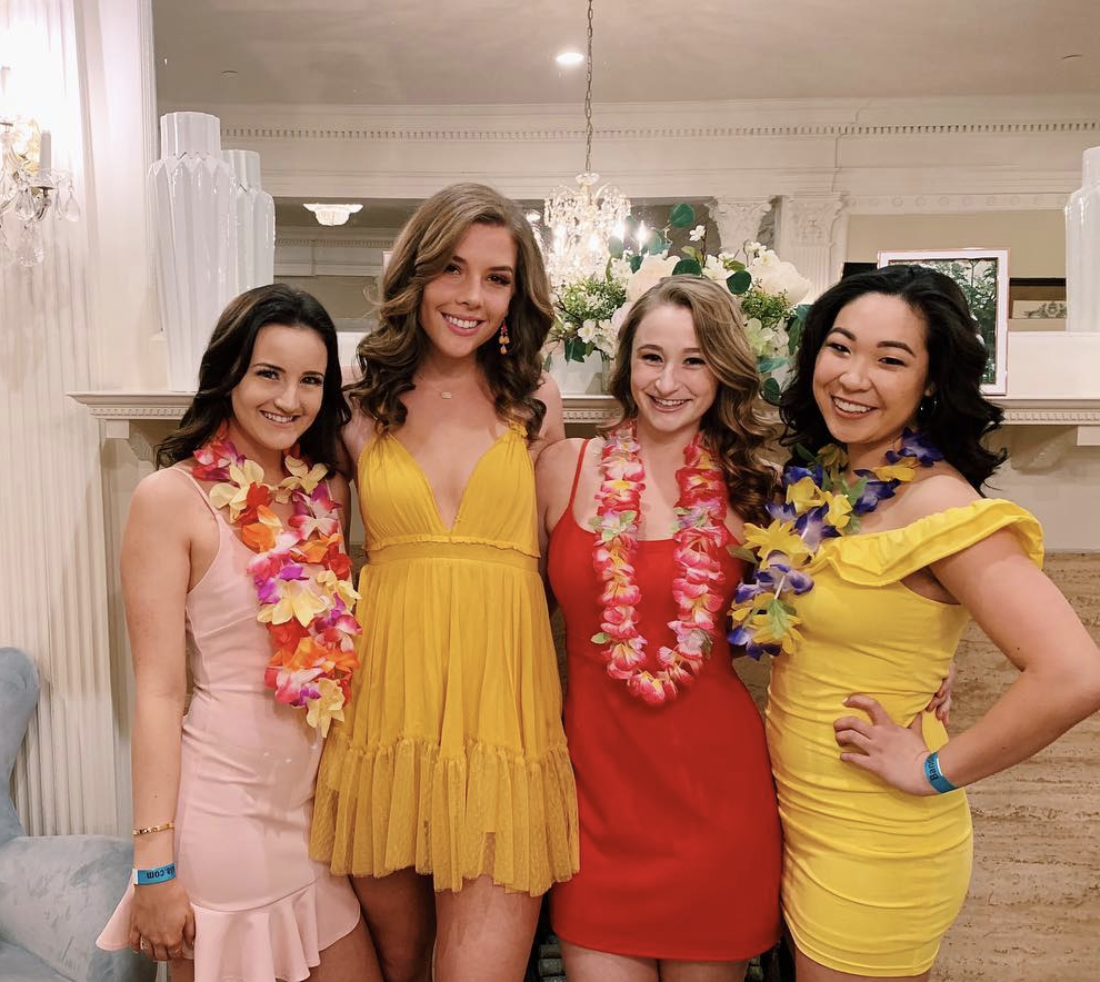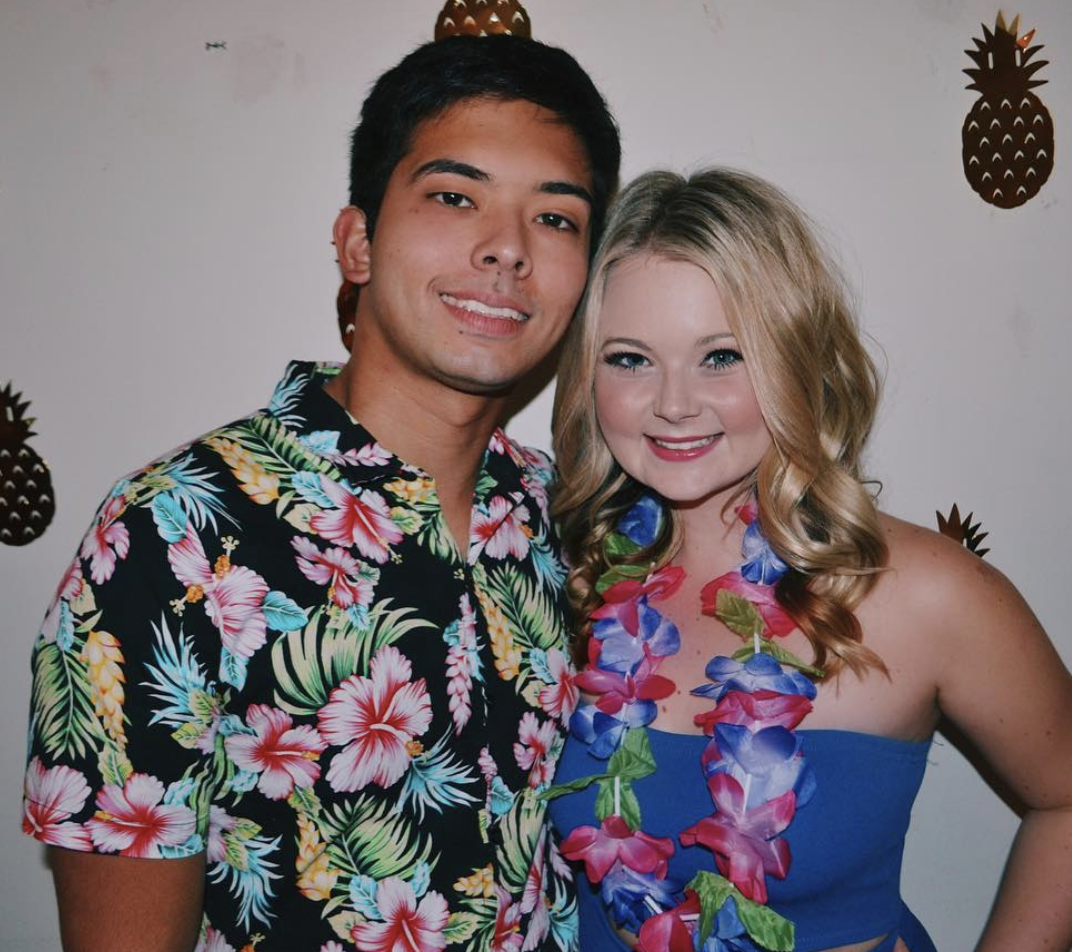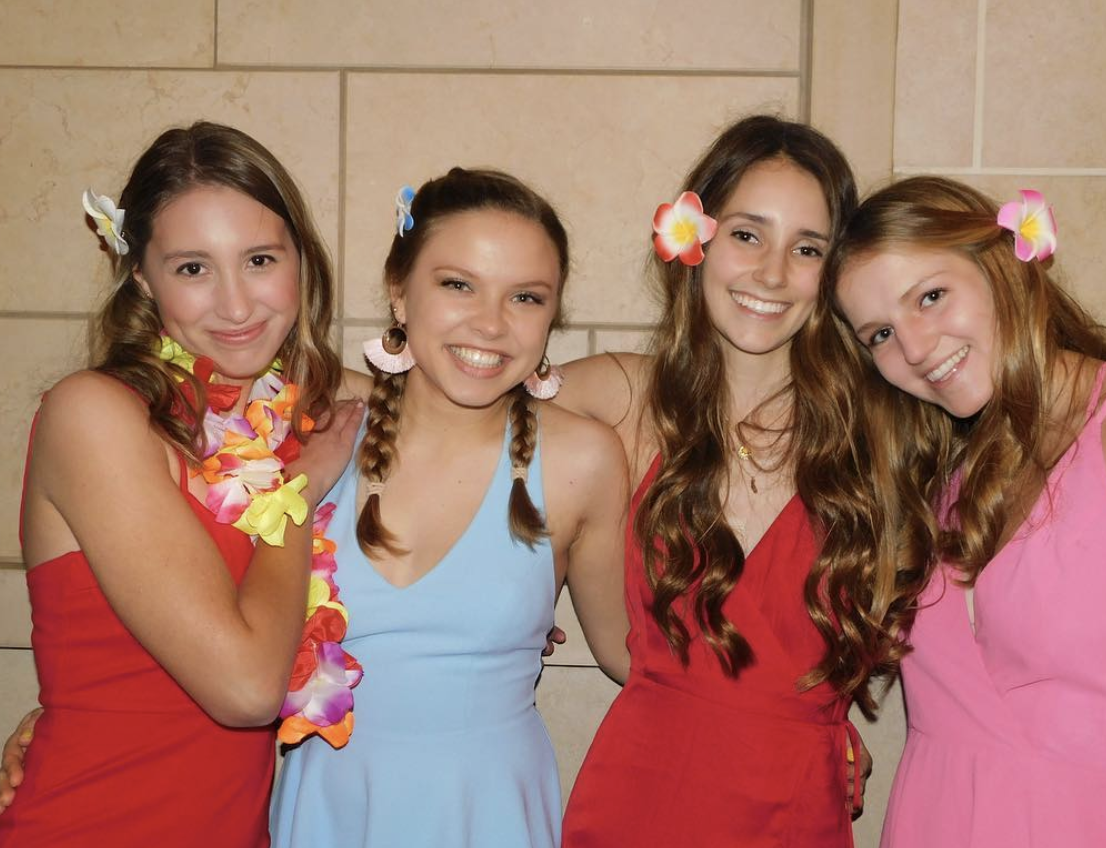 Themed Invites
With themes chosen by the Executive Board and Seniors, ADPis dress of with their dates for our informal invites! Our Spring theme, this year, was "Luau".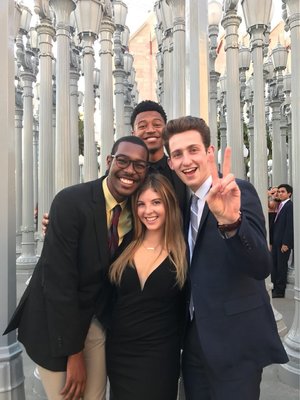 Diamond Ball
Diamond Ball is our end of the year formal that takes place in April. We take this time to honor our seniors and bring the semester to a close with some fun!